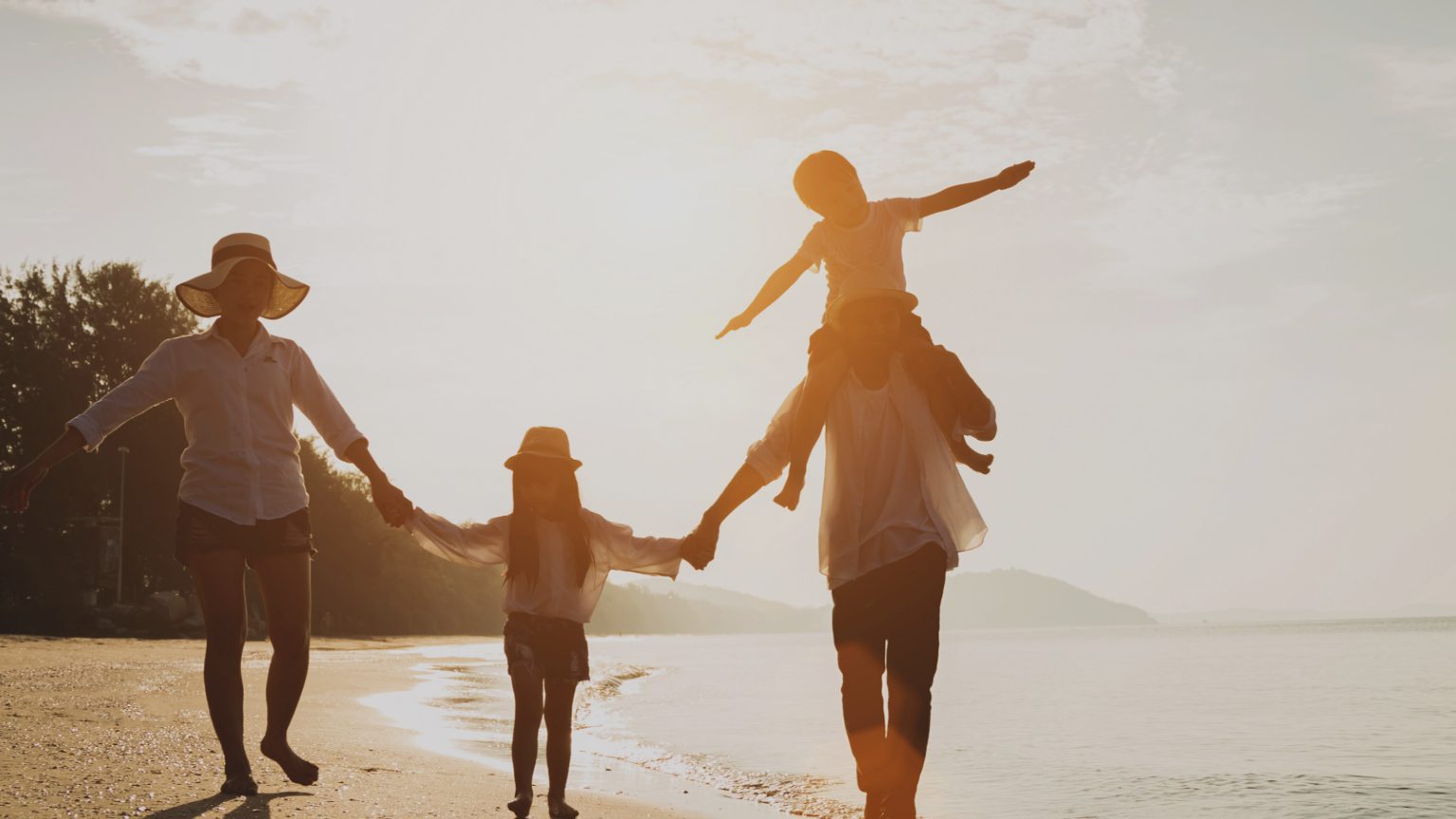 Premium Membership
Our Premium Membership stands at the pinnacle of our offerings, providing far more than just a product—it is a complete lifestyle package. With a focus on comprehensive wellness services, long-term health management, engaging recreational activities, and exemplary 5-star services, it offers an all-in-one solution for a truly premium way of life.
As a Premium Member, you gain access to and become a part of our private community, where you will have your very own home, joining an exclusive circle of fewer than 300 individuals.
Additionally, the privileges of the Premium Membership may be shared to your loved ones through subordinate memberships, and they can enjoy the same level of quality of life that you experience as a member of Serensia Woods. Beyond the immediate benefits, the Serensia Woods Premium Membership is also a valuable asset and smart investment. It can be passed down to future generations, ensuring that your family can continue to enjoy the legacy of excellence and the premium lifestyle that Serensia Woods offers.