Your Ultimate Sanctuary of
Lifestyle and Wellbeing
Your Ultimate Sanctuary of
Lifestyle and Wellbeing
aYour Ultimate Sanctuary of
Lifestyle and Wellbeing
Your Ultimate Sanctuary of
Lifestyle and Wellbeing
Your Ultimate Sanctuary of
Lifestyle and Wellbeing
Welcome to
Serensia Woods

Welcome to Serensia Woods, the ultimate destination for luxury vacation, exquisite lifestyle, and wellness, all-in-one. Located in Hengqin, next to Macau, our resort is a haven where you can indulge in unique, bespoke experiences to rejuvenate your mind and body.
For those who desire a truly exceptional lifestyle, we invite you to explore our exclusive membership programs. As a member, you'll enjoy exquisite service, luxurious amenities, unrivaled prestige, and many more benefits.
Our
Membership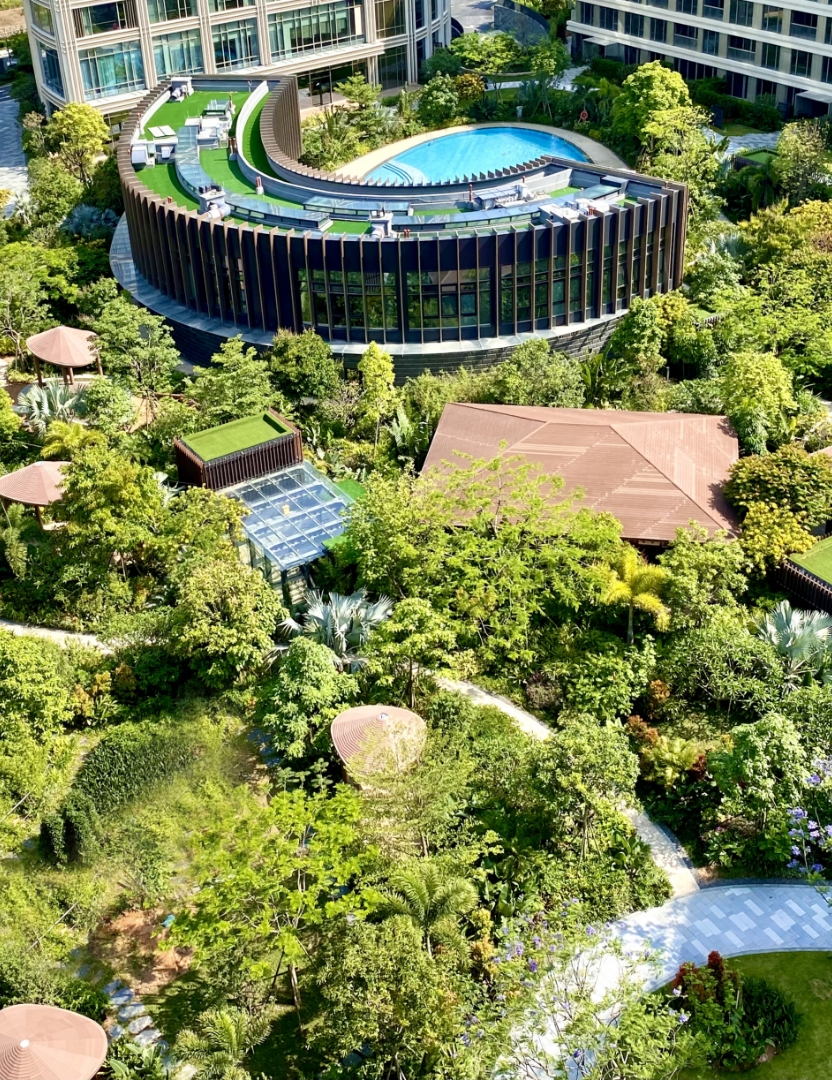 Below are the recommended retreats of the season, click in to each one to learn more.
Browse All Retreats

A TYPICAL DAY AT SERENSIA WOODS
We offer a wide selection of retreats that range diversely in theme, duration, and objective. Click in to each one to learn more. Additionally, we offer a suite of comprehensive programs for those with specific goals in disease prevention, postoperative recovery, anti-aging, and more. Visit our wellness services page to learn more.