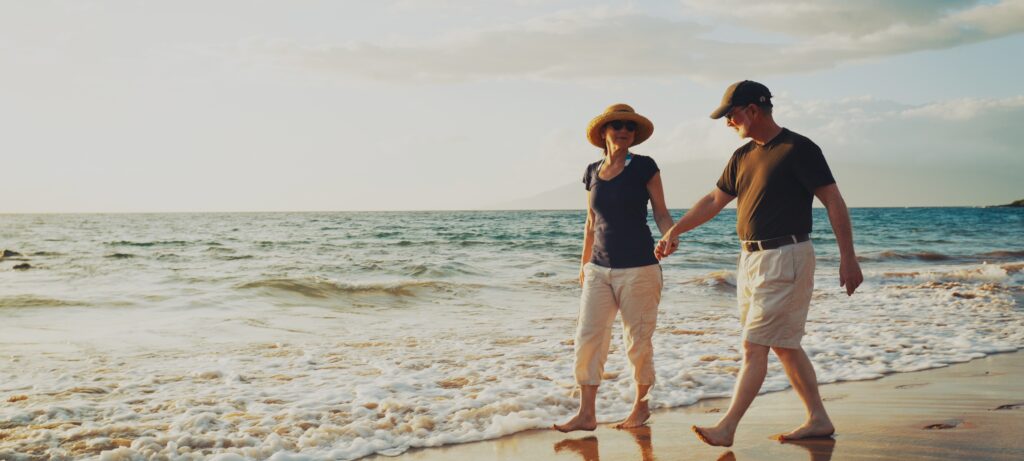 We understand the concerns and aspirations people have when planning their retirement, and we have crafted an exclusive community that addresses each of these concerns, creating an environment that empowers you to live life to the fullest.
At traditional elderly homes, individuals often feel like they are simply waiting for their days to pass, surrounded by aging residents with little to do. Serensia Woods is different. Our community is diverse in age and background, fostering a vibrant and engaging atmosphere. We provide not only a wide range of activities but also a positive mentality on aging that keeps your youthful spirit alive. Whether you enjoy attending workshops, embarking on exciting excursions to Hong Kong and Macau, or exploring new hobbies, you have plenty of options to choose from.
Living in an elderly home can often feel isolating, even with a multitude of residents around. Family visits can also be a challenge, with a sense of detachment between you and the outside world. At Serensia Woods, we break down those barriers. By providing impeccable service, creating a lively community, and promoting your well-being, we empower you to feel independent and in control of your life. Loneliness and depression are replaced with genuine connections, joy, and shared experiences, allowing you and your family to truly enjoy your time together at Serensia Woods.
Compatibility is paramount when choosing a retirement living option. You deserve a place that caters to your personal needs without compromise. Unlike generic retirement homes, at Serensia Woods, you are not just another resident. You are living in your own home, on your own terms. We tailor your living space to your preferences, and our bespoke services are designed to meet your individual desires. We prioritize your comfort, ensuring that you never have to settle for a place or treatment that you don't like. As a Serensia Woods Premium Member, you have the freedom to live according to your own rules.
We understand that everyday hassles can detract from your retirement enjoyment. That's why our community upholds the highest standards of living, providing a level of service and attention that surpasses your expectations. From mundane tasks like grocery shopping to scheduling appointments, our butler services take care of the everyday details, allowing you to focus on what truly matters.
Indulge in the luxury and exclusivity of our gated community, surrounded by natural beauty and tranquility. Serensia Woods is a place where your well-being is our top priority. Our 5-star, personalized services are aimed at making you feel comfortable and cared for like nowhere else. We measure our success by your satisfaction and happiness, ensuring that Serensia Woods truly feels like your home.
Say goodbye to the notion of simply waiting for your days to pass. Embrace a retirement living experience that celebrates independence, personalization, and vibrant living. Choose Serensia Woods Premium Membership and let us redefine your retirement journey. Contact us today to discover a new chapter of luxurious and fulfilling retirement living that aligns with your dreams and desires.