Serensia Woods is a brand-new, unprecedented project. But, within it is a vision that I have dreamt about for well over twenty years.
When I was little, it was customary that the elderly in China would spend their retirement years living within their own homes. It was not until I moved to the states that I saw people moving into retirement homes, where they would be taken care of by professionals whilst enjoying the sunset years of their life. It got me thinking, how could I build a place where my family, my friends, and one day I, myself, could settle down and enjoy retirement life, living healthily, happily, and hassle-free.
In recent years, I began noticing that our population has come a long way from chasing materialistic desires and is more focused on a universal, growing concern—health and aging. A way to live healthily and with fulfillment, especially into your later years, has become a top priority and desperate search for many. I asked myself, how can I build a five-star community and home for those who seek this better quality of life and aging, and create an all new way of living that would answer these concerns?
It was at this time that I made it my life goal bring the dream that I and so many others share into a reality, right here at Serensia Woods.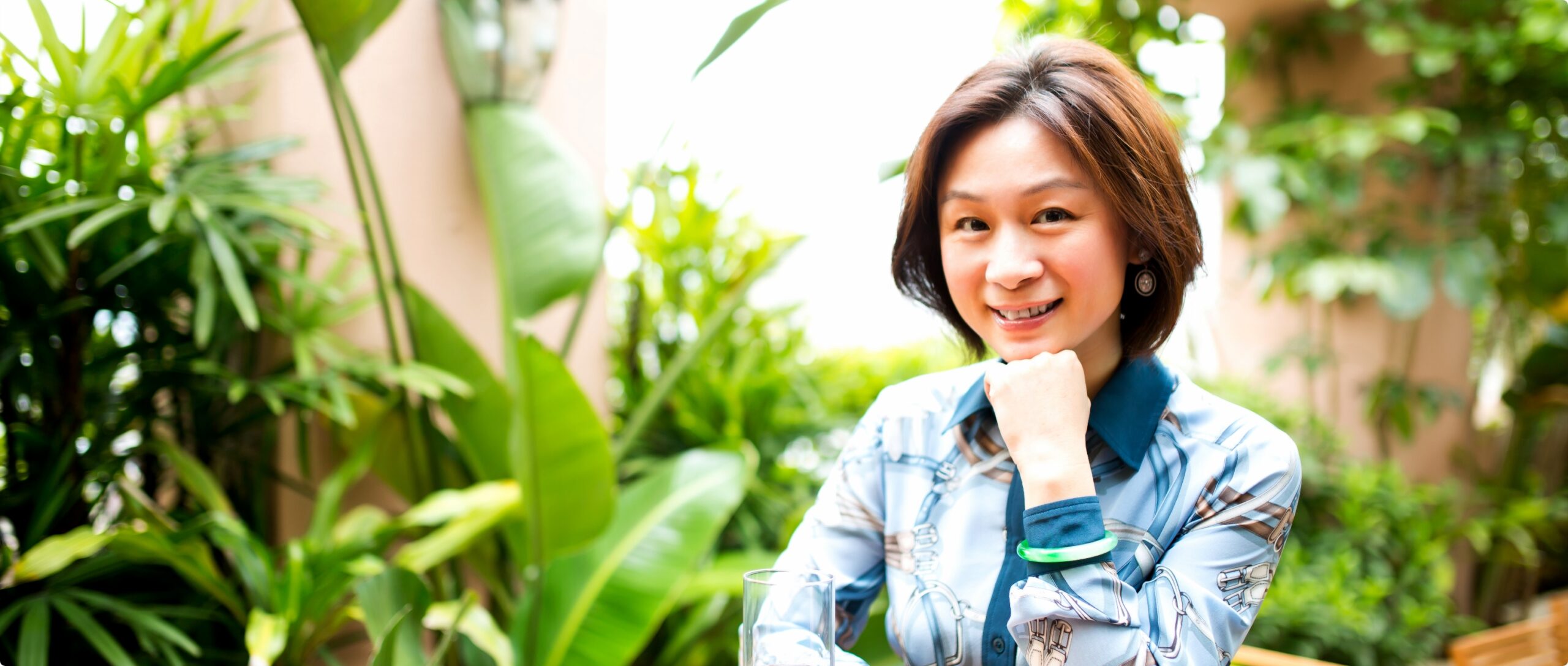 Serensia Woods is a home for my family, my friends, and I, which is why everything that I planned and designed for it stemmed from the core concept of it being a home. It is meant to emanate warmth, happiness, and the comforts of a five-star home.
Wellness is not about appearances or shortcuts, it is a philosophy and way of living deeply rooted into our everyday lives. It requires a way to sustain it, a community and environment to nurture it, and a professional team to guide it.
Our team is comprised of world-renowned architects, designers, and wellness professionals, and our state-of-the-art facilities offer the best in treatment and therapy.
Too often are resorts far away from the hubs of human life, isolated and detached. The relaxation of resort-life is fancied by many, but the convenience and bustle of city life are hard to say goodbye to. Serensia Woods, brings the best of both worlds into one single reality, right here in the heart of the greater bay area.
Serensia Woods is my dream and my home. I hope it becomes yours as well.